Now has come the time to make new one, which will be the last. This one has several new things on that previous didn't have, like feedback, new output layout of components, fuses, more output capacitors,secondary voltages,... things like that.
Here are some pictures of this new board and program 3D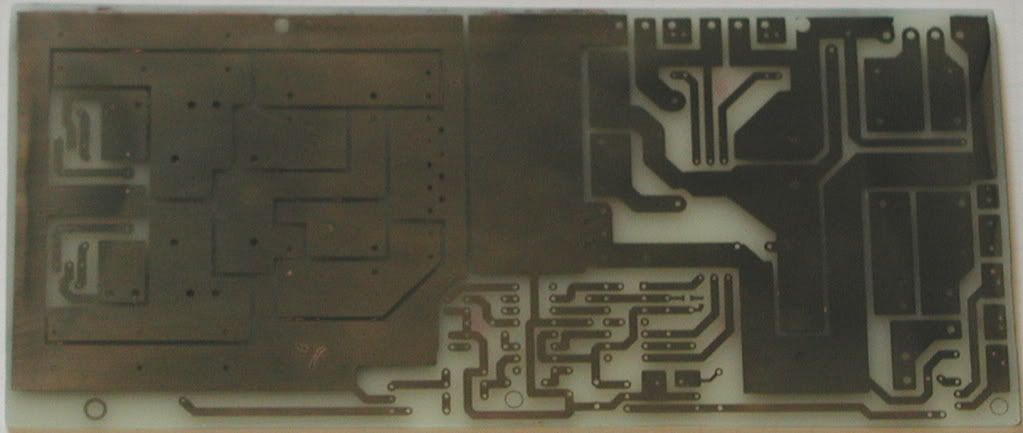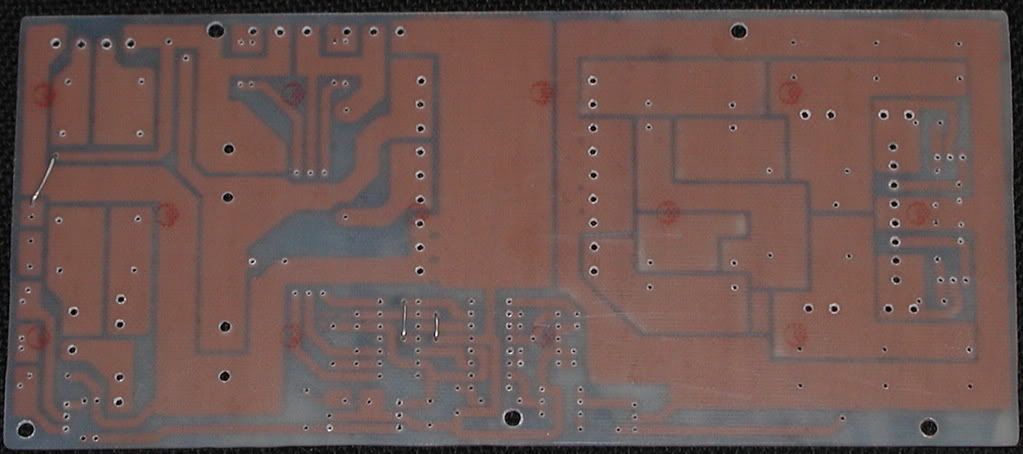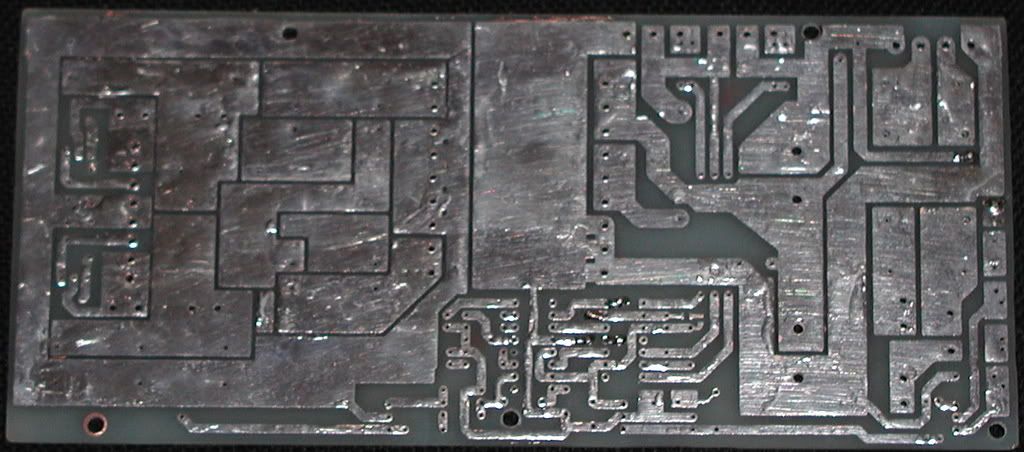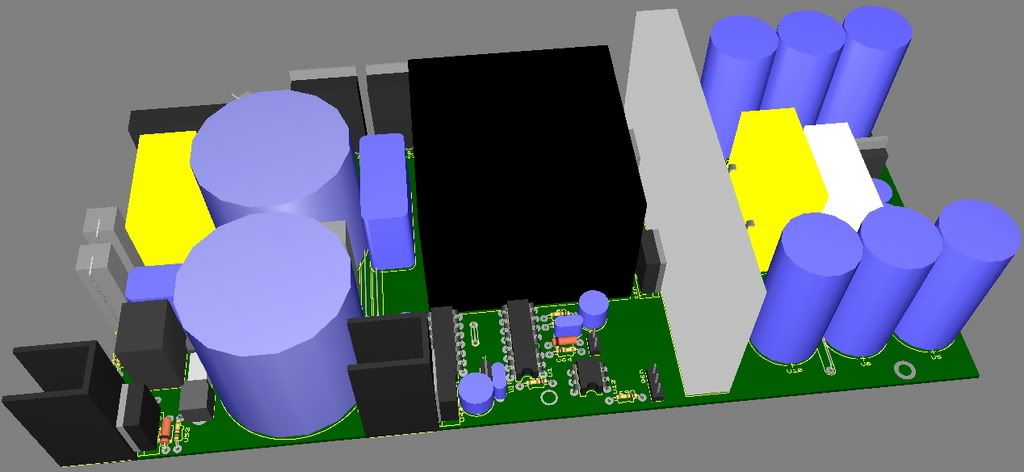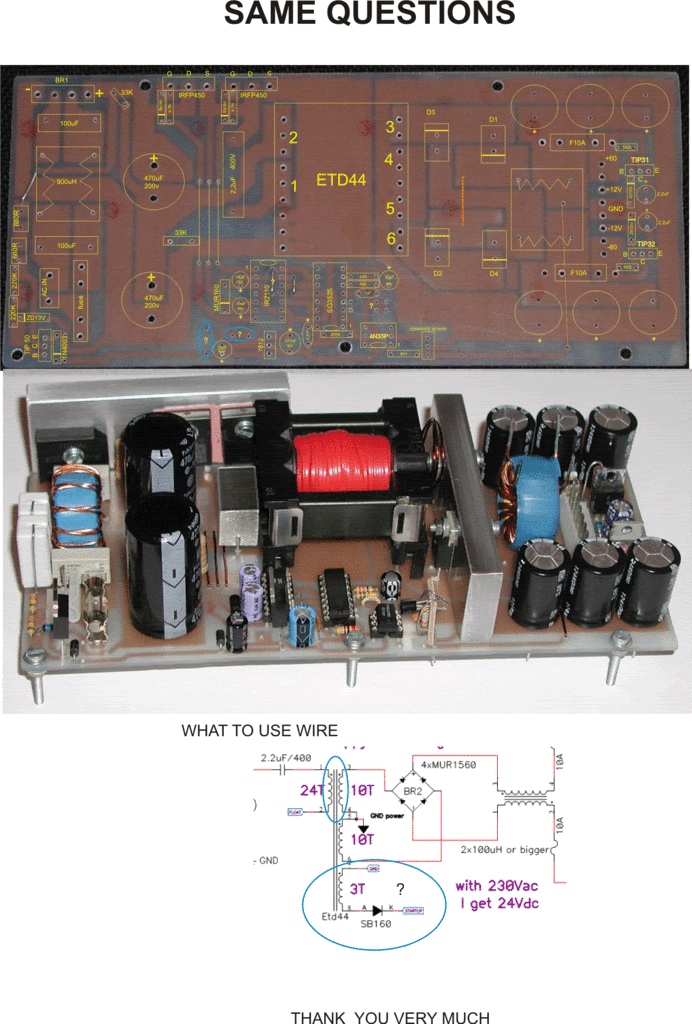 Edit, 15.10.2007 :
I have finnished working on it. I did change few things, such as diffrent transformer, that is toroid now, added two secondarys for +/-12v, so that less heat is produced in output power zeners and I am still thinking that I should put 7812 and 7912 in instead of those power zeners. So now there are 4 secondarys, one AUX and one primary on one trafo. I will do so more tests, but so far everything works. I just love how AUX can power SG and IR from main trafo so that I don't have to have additional 50Hz transformer on board.
Last and probably final schematic: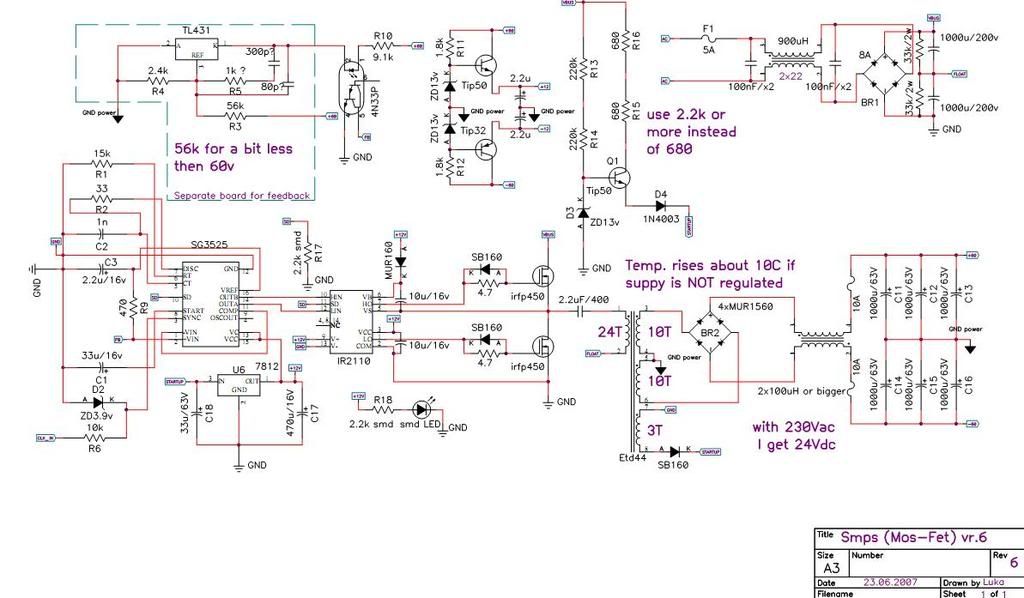 Hb_prot2 visits: