Police Lights
First I got to say, making PCBs with this method is so much fun now, easy and super fast !! I like it!!
This is most basic schematic one could use, I even left out connector for onboard programing, so there are only few components needed. This will run from any voltage greater then say 8v and up to as much as 7805 holds, which is needed because of uC which is ATmega8
The code/program needed for this project was not done by me, I will just change it a bit for myself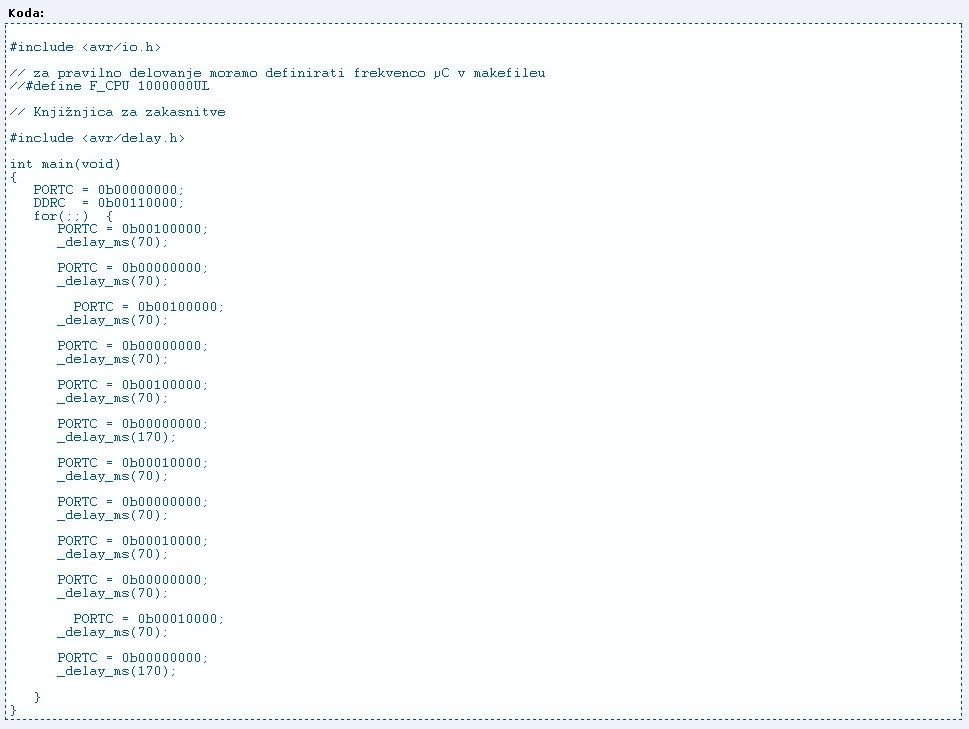 Code in TXT file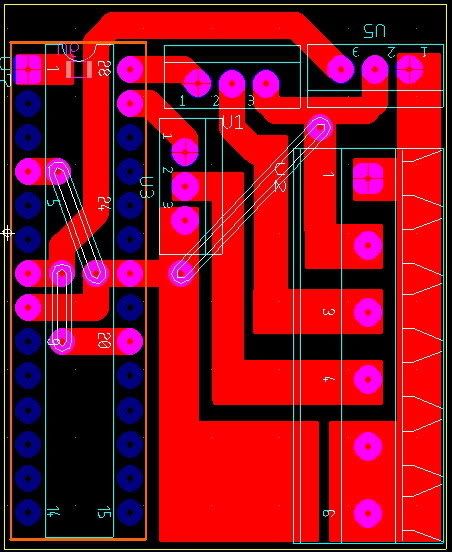 Its pretty basic and simple!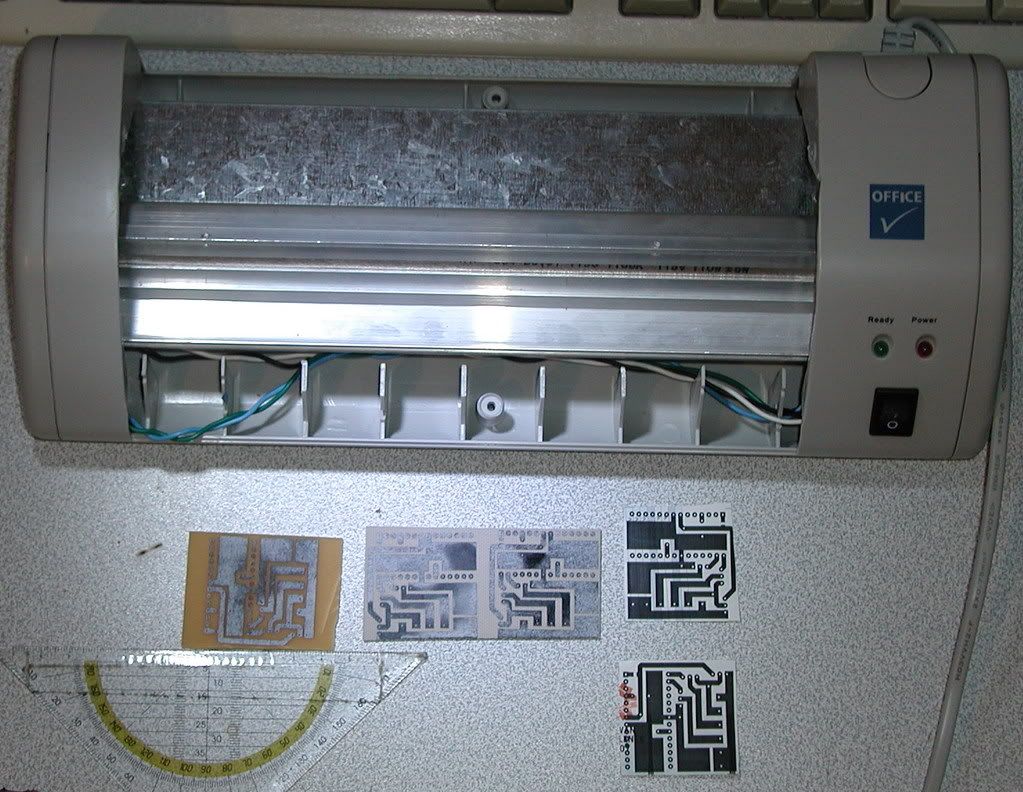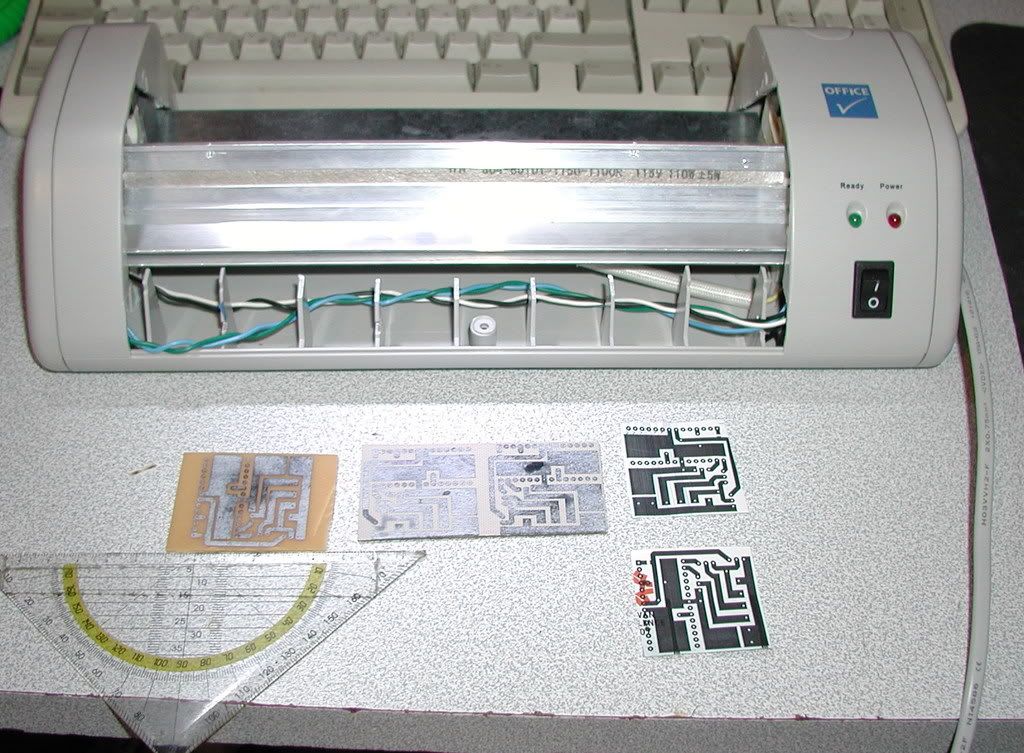 PCB in PDF here
video:

http://www.youtube.com/watch?v=t_oCzz7cTD4